Over Christmas, you may have gained a few pounds from some well-deserved over indulging, and laying down watching Home Alone reruns...

Don't panic, it happens! And for when it does, we have some great comeback exercises and healthy eating tips to whip you back into shape.
Check these out!
3-minute combo home workout
Over the New Year, gyms may be closed or have their hours cut short. Ironically, this is the time we need to work out more than ever. So, we have a 3-minute exercise that you can fit into any busy schedule, and, that doesn't require the gym! Here's how it's done...
1 min squat jumps,
1 min bent knee sit-ups
1 min side lunges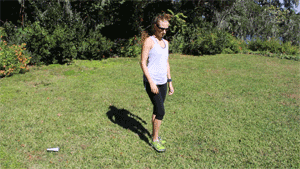 This is perfect for those wanting to ease their body back into shape after a break. Looking to build up your strength too? Try increasing your number of sets each day!
Detox
Detox smoothies are great for getting you back on that healthy track as they fill your body with vitamins and minerals - just what's needed after all those boozy nights out.
How about a delicious berry smoothie?
Ingredients:
1 1/2 cups Berry Mix (Blueberries, Raspberries, Blackberries)
1/2 cup Coconut Milk
1 cup Purified Water
1/8 cup Rolled Oats
Blend your ingredients together until you reach a smooth consistency, then enjoy! Who said being healthy couldn't be fun?
Healthy choices
2016 was the year that started the avocado hype. So, you might already know that they're a great antioxidant that can be incorporated into loads of delicious dishes. Here's one easy way to get your avocado fix…
Avocado on toast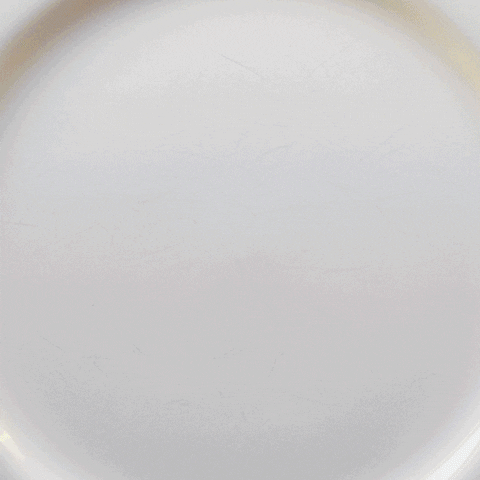 Toast a piece of bread until golden brown
Cut an avocado in half and remove pit
Remove the avocado from skin and place into a bowl
Mash it with a fork
Add a squirt of lemon for an extra kick
This one's perfect for that morning rush. If you have time, add a boiled egg to make it even more delicious!
Fab ab workout
Whether you've been inspired by a New Year's resolution or an uncooperative wardrobe, this hard-core ab workout will get you back into shape in no time!
Reverse Crunch
Lay flat on your back and raise your legs to form a right angle with the floor, slightly bending at your knees
Exhaling, lift your buttocks off the floor (as if to crush your stomach) and hold for 2 seconds
Inhaling, slowly move your legs back to their initial position.
Repeat this movement 10 times, break for 1 minute, then repeat (as many times as you wish!)
Get fit the fun way
If the idea of working out makes you want to lie down, then find another way to make working out fun. Dancing is great for burning unwanted calories and even if you aren't very good, you can guarantee yourself a good laugh - guys that means you too!
Zumba
This Latin-inspired dance workout will give you great results and put a smile on your face. A bit shy? Take your friends along too! Have a look for classes in your local area, or, if you'd rather exercise at home take a look on YouTube!
Don't be afraid to try something new this New Year to get rid of that unwanted Christmas bulge - New Year, New You - right?