Beauty and the Beast has always been my favourite Disney film so when the live action trailer was released, I had to go and see it.
Like any die-hard fan, I was worried that it wasn't going to do my childhood favourite justice. So, I guess the question everyone wants to know is... was it like the original?
Well, in short, yes and no. I'll break it down...
THE STORYLINE
Although the plot was almost exactly like the original, the live action decided to delve deeper into the relationship between Belle and her mother, revealing how she died. I thought this was cleverly done and, without spoiling it, lead to a very magical moment between Belle, the Beast and an enchanted book.


THE CHARACTERS
With the film being live action opposed to animation, I was intrigued to see how effective the characters in the castle would look. Luckily, the CGI was amazing and you really felt the objects had really come to life. One of my favourite scenes was when Lumiere sings 'Be Our Guest' and it's just as impressive as the original!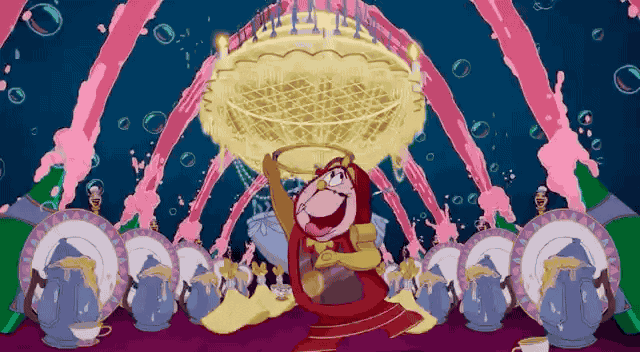 As for everyone else...
Emma Watson was the ideal candidate for lonely but intelligent Belle, Gaston (played by Luke Evans) was perfectly obnoxious, Lefou (Josh Gad) was refreshingly amusing throughout and well, the Beast (Dan Stevens) was exceptionally hairy! What more could you want?
THE SONGS
On top of all the original songs ('Little Town' obviously being the best), you are treated to even more musical numbers. One of my faves was a solo performance from the Beast after Belle leaves the tower to save her father (very moving).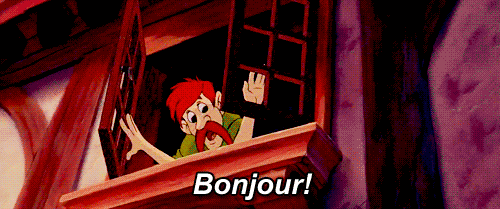 Overall, the live action version provides you with exactly what you want, nostalgia. From the characters to the songs, it transports you back to your childhood and you feel all warm and fuzzy inside when you leave.