In a long distance relationship? Moving to uni for the first time?
It might not be ideal, but being away from your loved ones isn't all bad, it just means you have to make slightly more effort.
There are different things you can do (besides regular Skype and FaceTime calls) to show people you love them even though you're not around:
Before you go
Make 'open when' letters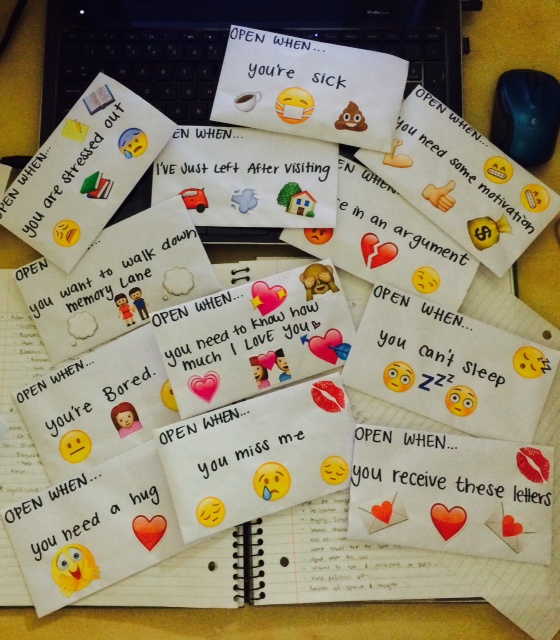 Whether it's your girlfriend/boyfriend, mum or best friend - there will be times when they miss you or just feel a bit down and this little pick me up will remind them of better days and how much you love them!
Bottle your kisses


Spending time apart means you won't be able to kiss them when you really want to, but there's a way around it! A kiss (chocolate or sweets) shows your loved ones that you care to go to all this effort, plus who would say no to a daily sweet treat?
Matching mugs


Sometimes there's nothing better than sitting down for a gossip and a cup of tea with your best mate or your mum but whilst you're not around, life isn't so simple. That's why you need to invest in matching mugs - so that you're never too far away!
When you're away
Send postcards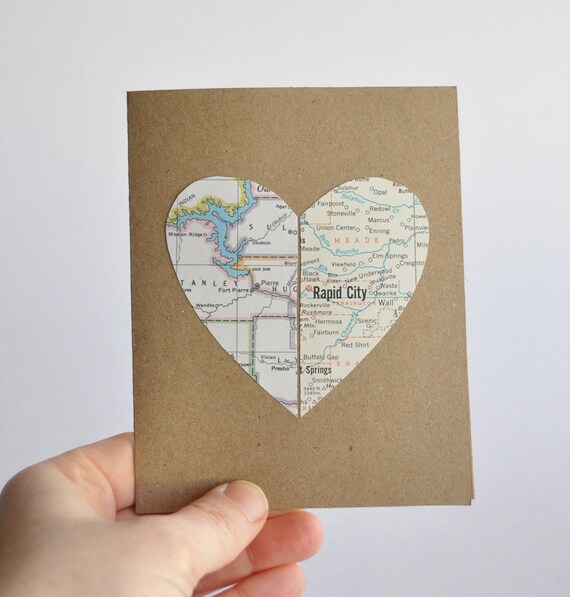 If it's not broke, don't fix it! An old-fashioned postcard is a perfect way to show people you're missing and thinking about them whilst you're away, or get on Etsy and jazz up the traditional type. If you're away for a while, try to send them regularly!

Post surprise gifts


When you're out and about, it's guaranteed you will see things that your best mate, partner or even your dog would LOVE! Box it up and post it to them so they know you're thinking about them. Who knows, they might even do the same thing in return!
And if you really want to kiss them, there's always Soulja Boy's method...