You must have been living under a rock for the last few weeks if you haven't seen or heard about 13 Reasons Why.


The newest big Netflix series has got everyone talking - myself included.
I'm always looking for a series or a documentary so when I heard about 13 Reasons Why I thought I'd give it a try, but I didn't think I'd get as hooked as I did. Mainly because Clay takes FOREVER to listen to the tapes - more on that later!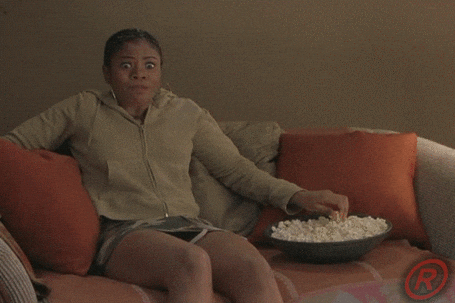 Not heard about it? Let me explain...


The 13 episodes follow 17-year-old Clay (Dylan Minnette) as he learns the story behind his crush/classmate Hannah's (Katherine Langford) suicide. Before taking her own life, Hannah recorded 13 tapes. She dedicated each tape to someone at the school, stating the part they played in her suicide.
All 13 tapes are passed on to the people they concern, so they all know their, and everyone else's, contribution to her suicide. But it's the major elephant in the room and no one mentions the tape or part they played in her suicide until they arrive on Clay's doorstep - he doesn't take it too well, and just can't keep his mouth shut!
Without spoiling it - as he makes his way through the tapes he finds out some pretty deep and dark stuff...
So, how was it?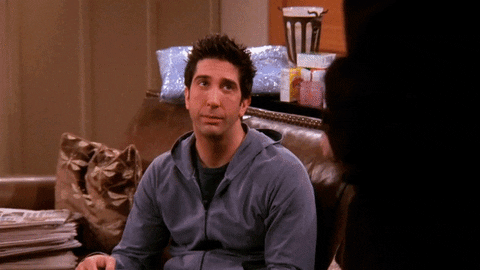 I thought it was brilliant. It's very gripping. It made me laugh, cry, cringe and had some scenes that I couldn't watch. It really has a bit of everything.
It included some pretty serious topics (suicide, rape, addiction) in a blunt, yet extremely honest way. It's the typical high school story with a twist - still has cheerleaders and jocks but behind closed doors, everything isn't what it seems. It really brought your attention to mental health, and how common it is for young people to suffer in silence.
We should all be a little bit more like Clay (watch it, you'll know what I mean!) and help those that need it. Especially people that have been a bit quiet or distant recently.
If you're worried that someone you know, or maybe even you, can relate to the issues in the show - there are sources for help and support:
Just hurry up and watch it before Twitter spoilers ruin it for you - plus, a second has officially been confirmed!