With the Premier League season over and the FA Cup and Champions League Finals approaching, it's time to start thinking about what other sports fixtures are coming up!


So, for all you die-hard sports fans, here is what you'll want to be watching this summer...
RUGBY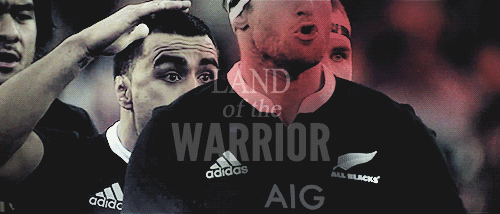 There will be more than enough rugby to watch this summer, with Test Internationals, including England vs Argentina and Australia vs Scotland. Not to mention the British and Irish Lions Tour of New Zealand, competing throughout June and early July. Could this be the year we finally topple the All Blacks down under?
CRICKET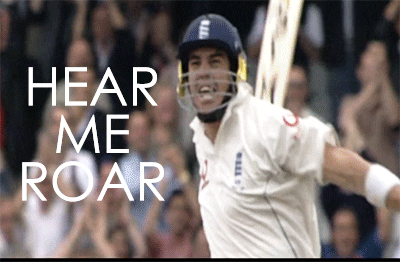 It wouldn't be summer without a bit of cricket, whether you're playing it yourself or watching it on the telly. The next few weeks will be filled with ICC Champions Trophy fixtures with the final on 18th June. Not to forget England is playing South Africa in a test series and also, in the one-day formats of the game.
TENNIS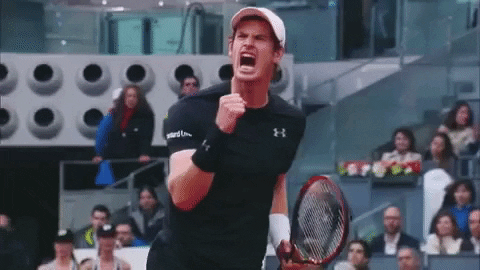 You won't be short of tennis with the French Open kicking off the summer, Wimbledon 3rd July - 17th July and the US Open at the end of August. Andy Murry's hoping to regain his form and looks like he'll be battling Novak Djokovic yet again. Also, with a baby on the way, will Serena Williams be there to hold her title?
TOUR DE FRANCE


The 104th Tour de France is made up of 21 stages this year and will cover a total distance of 3,521 kilometres from 1st July - 23rd July. Chris Froome has been announced as the favourite to win and with good reason. He will be attempting to take home his fourth title.
NBA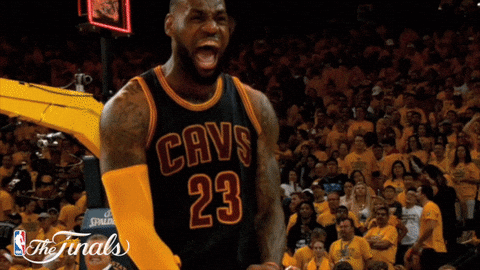 For all the basketball fans out there, the NBA Finals begin 1st June. LeBron James has been tearing up the court for Cleveland towards the finals and after last year's heart-breaking defeat, the Golden State Warriors seem like they're headed full steam ahead for the finals too. The NBA draft is 22nd June when the world will be introduced to the league's upcoming college stars.
IAAF WORLD CHAMPIONSHIP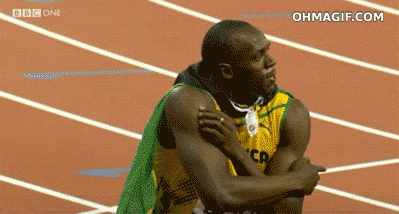 This is something you don't want to miss this summer, taking place from 4th - 13th August. Usain Bolt will be returning to London to compete in his last global championship in the 100 metres. I don't doubt that everyone's hoping to see him win (his 4th world championship gold) in the event before retiring.


And if all that isn't enough sport for you, there are various golf tours on all throughout the summer, including the US PGA Tour and the PGA European Tour! How will you have time for anything else?