If you want to have a traditional feast with your flatmates this year, but don't think you can afford all the trimmings, we're here to help!

It's the last few weeks of your loan and we understand you won't be able to splash the cash, so here's how to make the perfect student's answer to Christmas dinner!
You can't have a Christmas dinner without Turkey, right? Actually, you can. Stick with Turkey if you're going to be traditional but if you're a bit short on cash, opt for a chicken instead. You can save yourself about £20!
If you're not sure how to season your roast, follow these chicken or turkey recipes. You'll probably have the main ingredients already: butter, lemon, garlic, salt and pepper.
For your veggies, you need to have a good mixture. We recommend broccoli, carrots, parsnips, roast potatoes and not forgetting Brussel sprouts.
Roast your carrots, parsnips and potatoes together to save time. Pre-heat your oven to 200°C, put a large roasting tray in the oven with a bit of oil. Whilst that's heating up, wash but don't peel your veggies and chop them into large pieces. Add these to the tray (carefully, the oil will be hot!) and leave them in the oven for 45 - 60 minutes.
The cheap option? Aunt Bessie's have roast potatoes, vegetables and Yorkshire puds that you can quickly shove in the oven and they cost less than £2.
TIP: Not everyone loves sprouts but if you boil them and then bake them with cheese sauce, bacon and breadcrumbs they taste amazing. Check out an easy recipe.
Top all that off with some gravy and you're good to go. Then all you've got to figure out is dessert, will it be Christmas pudding or Trifle?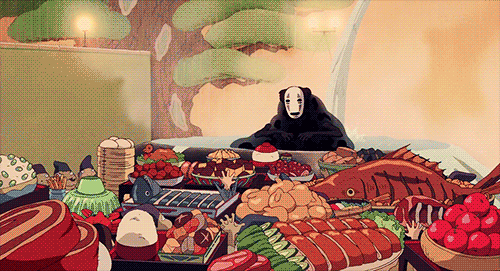 Oh and don't forget some crackers for the table - Wilkos have some for only £4. Christmas isn't the same until you've all got your paper hats on around the table!