Lifestyle
A day in the life of a typical British summer
You can't deny how much we love it when the sun decides to make an appearance in the UK.

Whether you've lived here all your life or just moved here for university, you may have noticed some hilarious and also cringey things that typically happen on a summers day.
Here's our day in the life of a typical British summer...
You've made plans with your friends to go to your local park and 5 minutes after you've stepped out of your house in a lovely summer outfit (think shorts, a vest and a pair of flip flops) the rain starts. Of course, you didn't think to bring an umbrella or even a jacket with you.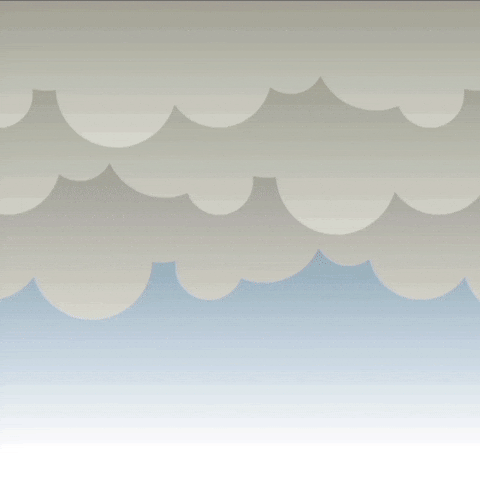 Because of the rain, you run into your nearest pub for some lunch and of course, it's packed. Once the sun comes back out, you head outside to the beer garden which again, is packed. What is our obsession with the sun and alcohol in this country? You just can't beat it though!
Seeing as the sun looks set to stay, you set off towards the park but not without seeing way too many topless men en route. Not a good look! Is there ever a reason to be topless in the UK?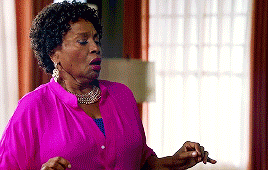 Anyway, now that you've made it to the park, you're chilling with your friends and everyone's having a great time. Someone decided to get a disposable BBQ (obvs) so you sit around for hours making a few burgers and a couple of hot dogs. It's worth the wait though because there's nothing better than a BBQ when the sun is out, right?
Now is when the complaining starts. We are British, what else would you expect?
"It's too warm"
"Why is there no breeze?"
"I think I'm getting sunburnt. It's getting a bit too hot now."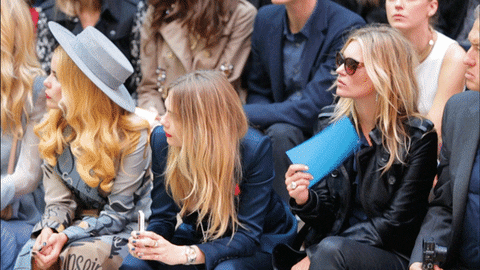 Due to the complaining, you decide to go your separate ways and head home. This is when you realise you're sunburnt and got a lovely vest-shaped tan. At least you'll know for next time and it'll turn into a tan anyway!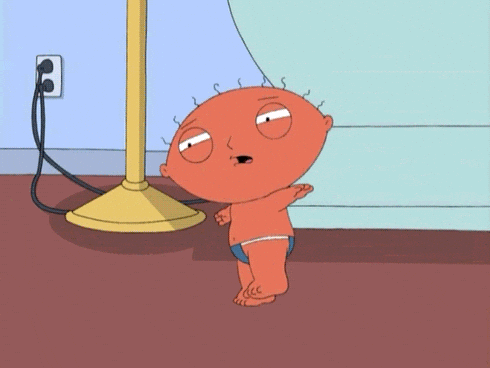 After a fun day in the sun with your mates, you jump into bed. After 20 minutes of tossing and turning you accept that it's WAY too warm because your electrical fan is broken and there is no breeze coming through the window.
And that's that! International students, we hope that cleared up any confusion. British students, why are we so funny yet so strange?
Have an amazing summer everyone and don't forget the suncream!