Lifestyle
Are you prepared for exam season?
Exam season is soon approaching...
Meaning now is the time to start getting prepared!
I'm in my second year and I've been in your position before so thought I'd share some tips that help me:
My biggest tip when it comes to exams is that you just need to relax. Stressing yourself out before an exam will not help and you're more likely to forget everything that you've just learned.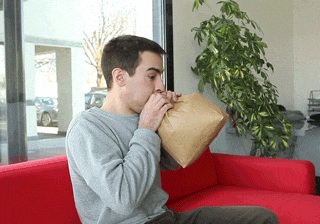 Having a good diet during exams/deadlines is another thing that will keep you calm and concentrated. When you're spending long days in the library, it's tempting to just go home and order a takeaway but a healthy, balanced diet will be all the brain food you need!
Also, don't try and cram a load of revision on the morning of the exam because it's another thing that will stress you out. One thing I would recommend is having a quick scan over your revision notes to try and refresh your memory. Having all these notes sorted in advance will make you feel nice and prepared!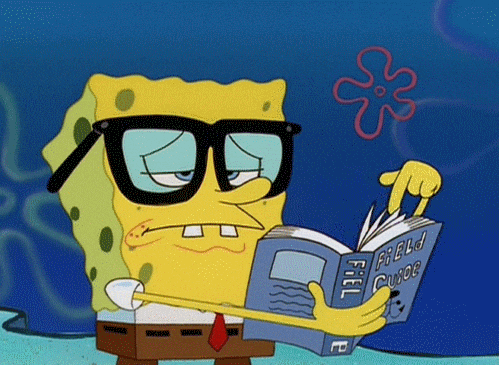 My advice for when you're actually in your exam is to quickly write down all the key things you remember on specific topics as soon as you open your question paper. You could use this as a checklist if (or when) you get stuck on a question too!
What about my assignments/meeting all my deadlines?
My biggest tip is to not leave it until the last minute as that is more likely to stress you out! However, if you have left it to the last minute then don't worry you can still create a great piece of work.
The way I go about it is making a detailed plan because when that's done you only need to spend a short amount of time typing it up. Whether it's at the last minute or not I'd recommend always making a plan - it just makes it easier to see if you have included everything.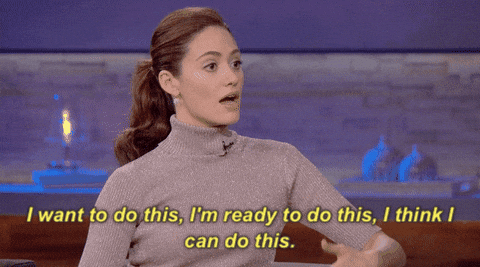 Good luck with your exams!

Gabi our student blogger is studying Law with Criminology at the University of Chester. Follow her: Instagram | Blog
Read Gabi's other blog about why she loves staying at our Tramways site!